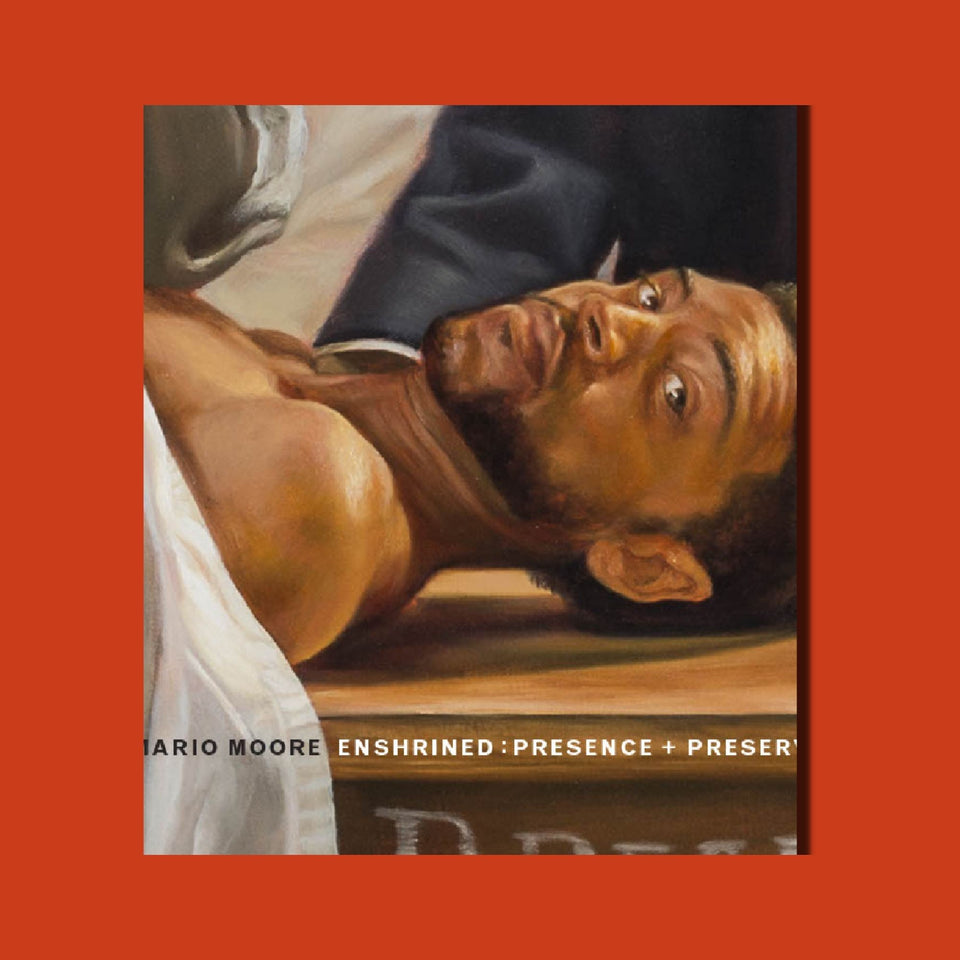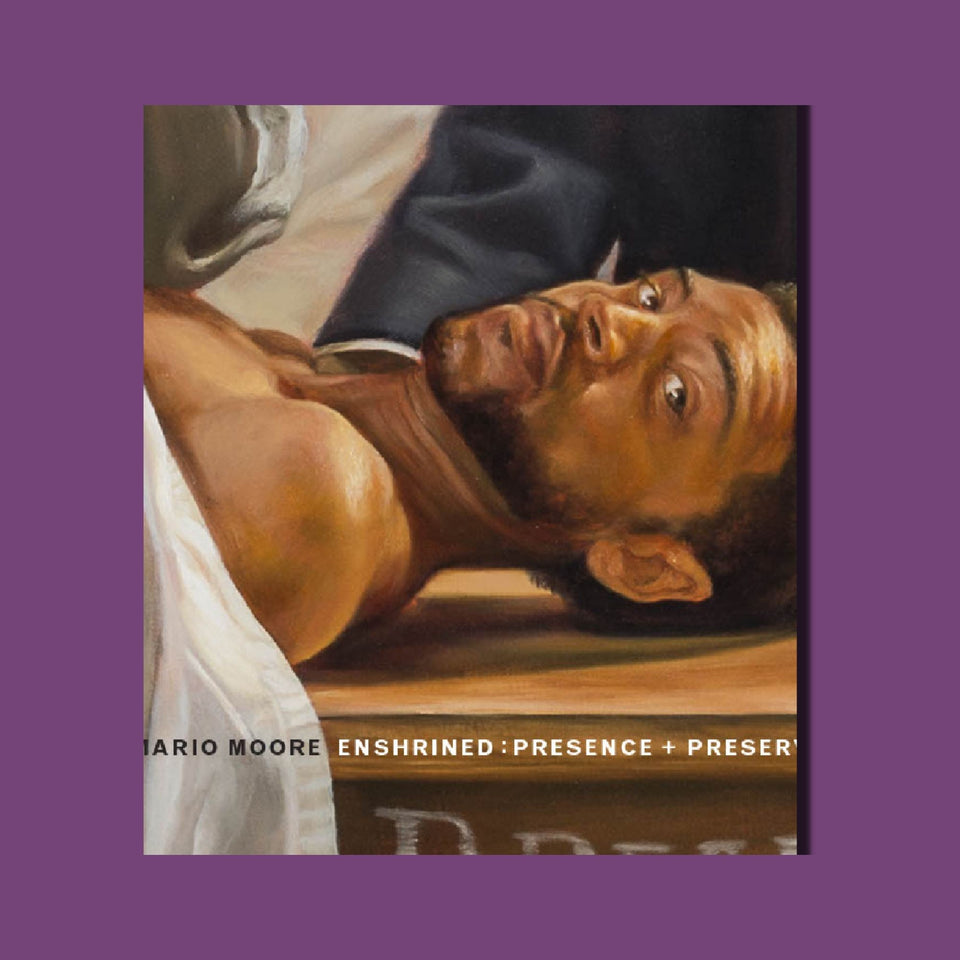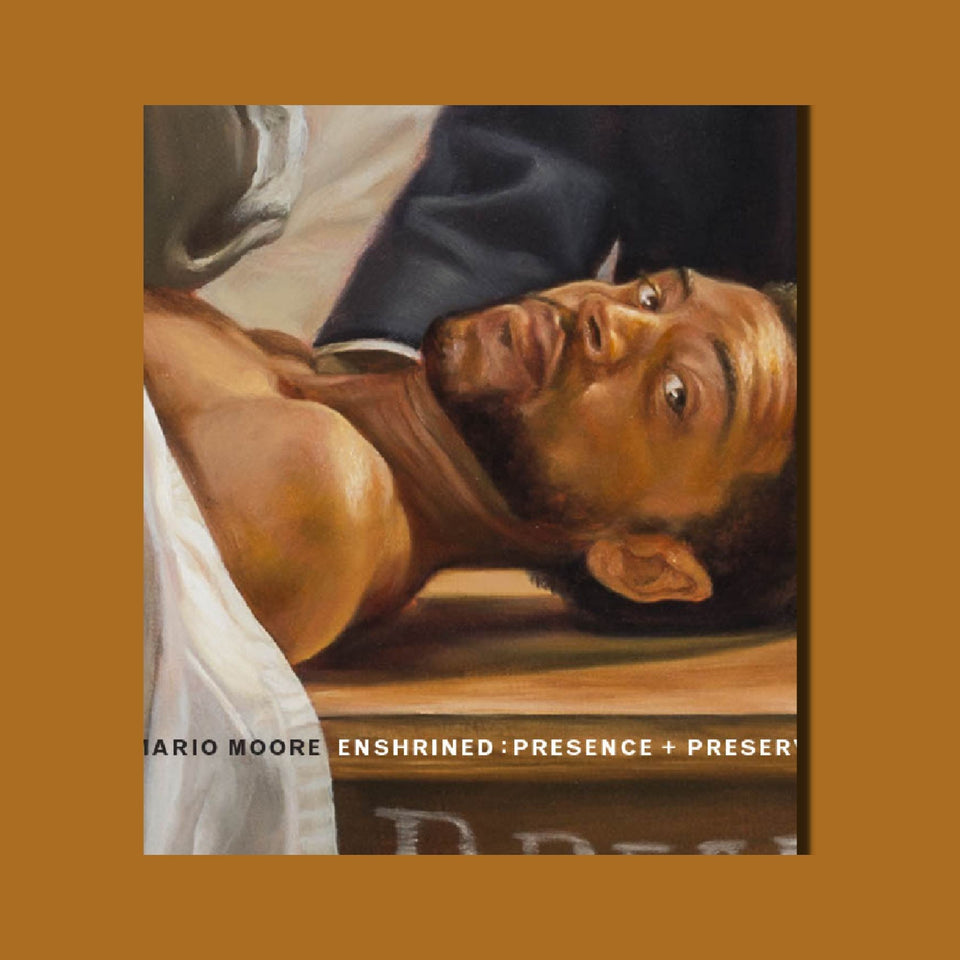 Enshrined: Presence + Preservation Exhibition Catalog
by Mario Moore
Enshrined: Presence + Preservation brings together several dozen works of art from Mario Moore's early career. Also included in Enshrined are paintings from his most recent body of work, The Work of Several Lifetimes (2019), which was created with the support of Princeton University's esteemed Hodder Fellowship.
Moore's continued work in platforming the contributions of essential and frontline workers is even more poignant during this worldwide pandemic as their labor has ensured the wellbeing of all humanity.
This highly anticipated catalog will not be available for long. Place your order TODAY!