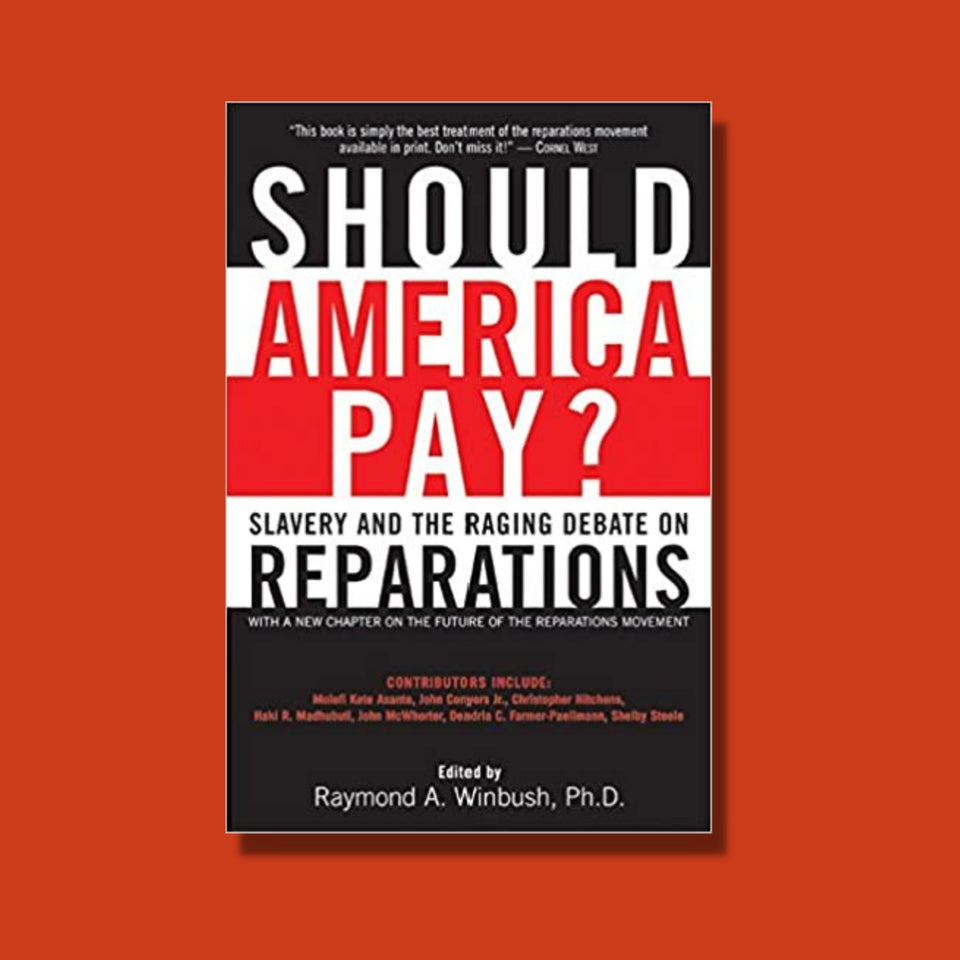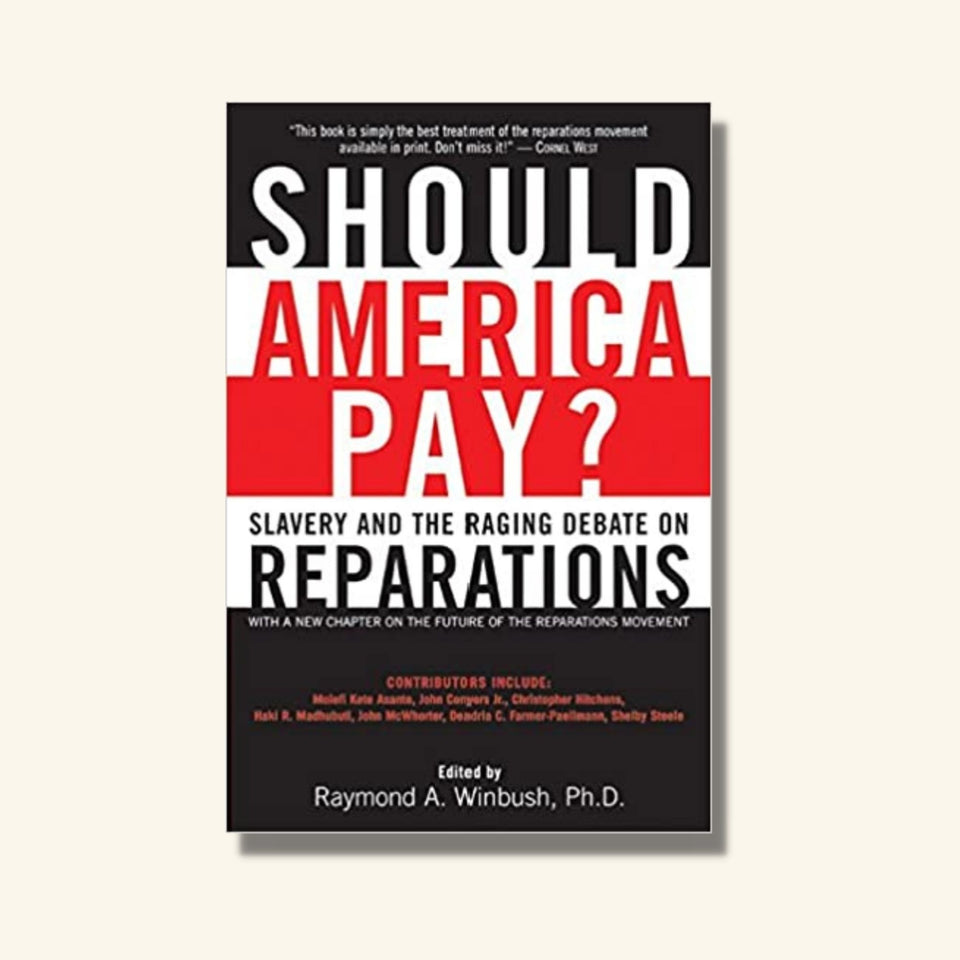 Should America Pay?: Slavery and the Raging Debate on Reparations - Paperback
This comprehensive collection -- the only of its kind -- gathers together the seminal essays and key participants in the debate. Pro-reparations essays, including contributions by Congressman John Conyers Jr., Christopher Hitchens, and Professor Molefi Asante, are countered with arguments by Shelby Steele, Armstrong Williams, and John McWhorter, among others. Also featured are important documents, such as the First Congressional Reparations Bill of 1867 and the Dakar Declaration of 2001, as well as a new chapter on the current status and future direction of the movement.
One of three books that are part of The Wright's reparations educational series.
Publisher ‏ : ‎

 

Amistad; Reprint edition (August 5, 2003)

Language ‏ : ‎

 

English

Paperback ‏ : ‎

 

416 pages

ISBN-10 ‏ : ‎

 

0060083115

ISBN-13 ‏ : ‎

 

978-0060083113

Item Weight ‏ : ‎

 

12.2 ounces

UNSPSC-Code ‏ : ‎

 

55101500

Dimensions ‏ : ‎

 

8.08 x 5.3 x 1.08 inches